Temporary web sitefor SEN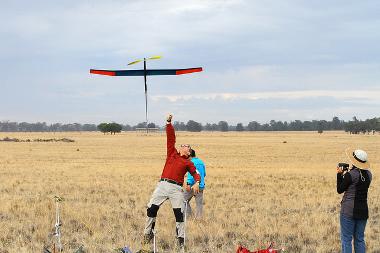 This is the temporary web site for SEN the e-mail news letter about FAI Free Flight model airplanes. Our regular web site is down for repairs. Our award winning newsletter is going in a new and improved formation. You can still subscribe by filling out the form below.
You can cancel or modify the you current SEN Subscription by following the links on the latest SEN. The SEN archives can be accessed on the National Free Flight Society web siteat .